lver Mine had produced 30 percent of the silver from the late Warring States period to early Edo period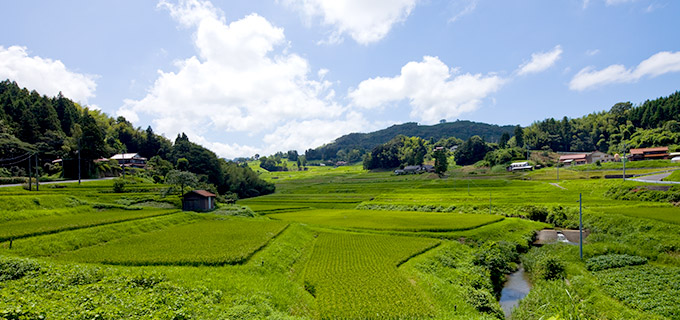 Iwami Ginzan was added to UNESCO World Heritage Site in 2007.
In Japan, the 14th, as an industrial heritage is Asia's first World Heritage Site.
At Iwami Ginzan, historic buildings and ruins still remains and has been designated as cultural assets. Iwami Ginzan has a variety of attractions. We recommend you to check where you would like to see before visiting.
Attractions (4hours to one day)
Iwami silver mine museum
Important cultural properties Kumagai residence
Old Samurai residence, Kawashima clan
Gori Hakkan Ji
Ryugenjimabu
Shimizudani Seirensho Ato
Tomogaura Kotogahama
Hanaguri Iwa
Shoya yashiki Namako Wall
Tatsuno gozen Shrine
Yuno tsu Onsen
Okubo Iwamimori Hakadokoro
Shinsetsu Kanpo
Iwami Ginzan Omori district is narrow roads and also a local residency area. Sightseeing will be by walking only. Please visit with comfortable dress and shoes.
Address
Omori cho Oda, Shimane
Contact
Iwami Silver Mine World Histrical Heritage Center
TEL 0854-89-0183
FAX 0854-89-0089
http://ginzan.city.ohda.lg.jp/
Access
Chugoku express way - Chiyoda JCT
Hamada express way - Oasa IC
Route 261-State route 40
Route 31 - Iwami silver mountain