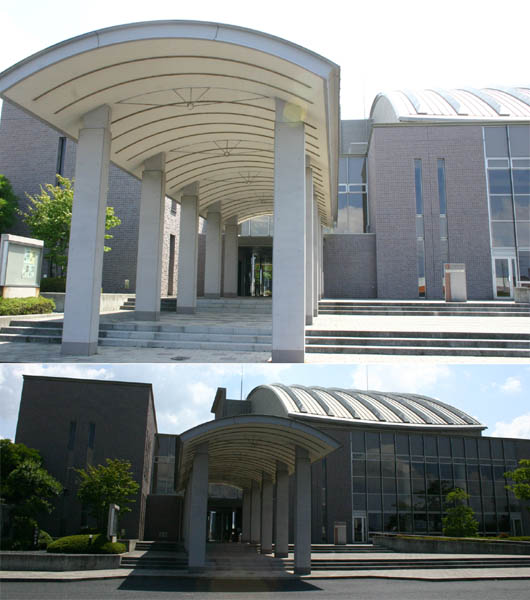 Event Hall boasts acoustics of the prefecture's leading!
Here, Yonago-Shi Dian zhe Centre is next to the Yodo River branch, Yonago City Hall, aka "and licked hole" and called.
"Being licked" and is derived from the "amenosanamenocumi" is enshrined in the Hiyoshi shrine in the Yodo River.
Is a cultural stronghold of yodoe-equipped conference hall that can accommodate about 600 people and events Hall can be used for a 100-inch screen, both large and small, have been widely known to the local people.
Especially great Hall is a particularly sound good and reputable! is used as rehearsal for a massive concert held at Yonago Convention Center.
You can look fantastic and beautiful sight, shining through the glass curtain wall night located in the front foyer.
Location
Tottori Prefecture Yonago-Shi yodoe-Cho nishihara 708-4
Phone
0859-39-4050
Holidays
Every Wednesday (holiday, the following day)
Year-end and new year holidays (12/29-1/3)
Parking
Is
Access
20 minutes by car from JR Yonago station.
5 minutes by car from Jr yodoe-.
HP
Yonago-Shi yodoe zhe Center